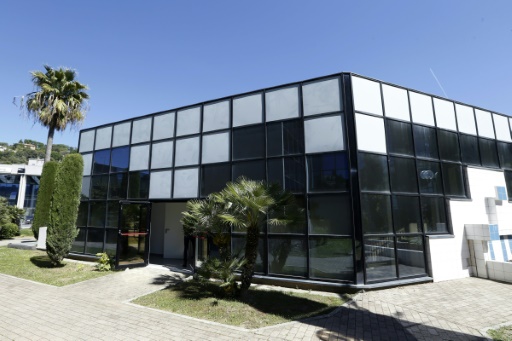 Last updated: 25 April, 2016
French mayor seeks to block Saudi-funded mosque
The mayor of Nice secured a green light Monday to sue the French state in a bid to block the opening of a Saudi-funded mosque in the southern city.
He has accused the building's owner, Saudi Arabia's Islamic Affairs Minister Sheikh Saleh bin Abdulaziz, of "advocating sharia" and wanting to "destroy all of the churches on the Arabian peninsula".
"Our intelligence services are worried about this place of worship," said the mayor, who represents France's centre-right The Republicans party, warning against "unregulated foreign funding".
Estrosi received approval Monday from the council in the south coast city to take the central government's regional representative — Prefect Adolphe Colrat — to court over the issue.
Estrosi, mayor since 2008, said that the project which was initiated under his predecessor in 2002 was unauthorised.
Colrat recently gave conditional approval for the Nicois En-nour Institute mosque to open after construction, which began in July 2012, was completed in November.
He said that the mosque should not be subject to any foreign influence and called for it to be a beacon of Muslim worship in Nice and the region.
Opposition councillor Patrick Allemand accused Estrosi of "feeding populism".
"It is a stigmatising approach, you point the finger at a whole community," he said.
A petition supporting the mosque has attracted more than 2,100 signatures.