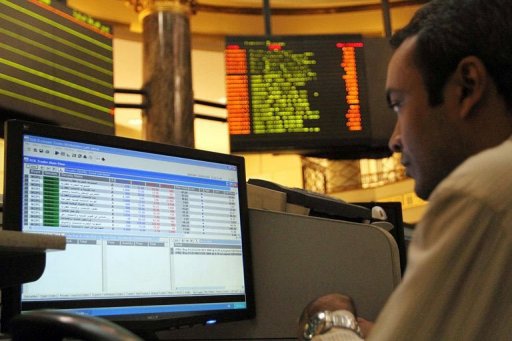 Last updated: 4 October, 2011
Arab Spring sparks sharp fall in foreign investment
The flow of foreign direct investment into the Arab world is expected to slump by 17 percent in 2011, with countries that saw popular uprisings worst hit, a pan-Arab organisation said on Tuesday.
FDI inflows into 21 Arab nations are forecast to fall to $55.1 billion this year compared to $66.2 billion in 2010, the Kuwait-based Arab Investment and Export Credit Guarantee Corp. said in a report.
Egypt, where mass protests overthrew President Hosni Mubarak in February, is expected to experience the biggest drop from $6.4 billion last year to a mere $500 million in 2011, a 92-percent slide, the report said.
The most populous Arab nation ended the first six months of the year with outflows exceeding incoming investments by $65 million.
In Libya, where new regime forces are still fighting the last pockets of resistance from loyalists of Moamer Kadhafi, FDI is expected to see an 87 percent slump in inflows this year compared to 2010, the report said.
FDI inflows into Syria, hit by nationwide protests since March, are forecast to shrink by 65 percent from $1.4 billion in 2010 to around $500 million this year.
Bahrain, which is still roiling under the aftershocks of a government crackdown on Shiite-led pro-democracy protests in March, will see a drop of 36 percent, the report said.
Tunisia, which triggered what became known as the Arab Spring with protests in December that led to the ouster of veteran president Zine El Abdine Ben Ali, will see a drop of 21 percent in FDI inflows, the report said.
But seven of the 21 Arab countries covered by the report are expected to witness an increase in FDI flows this year, with OPEC kingpin Saudi Arabia accounting for $29 billion, up from $28.1 billion in 2010.
Iraq is expected to see investment inflows more than double to $3.5 billion this year.
FDI inflows into the Arab world had already been declining in the face of the global financial crisis. They slumped from $95 billion in 2008 to $66.2 billion last year, the report said.