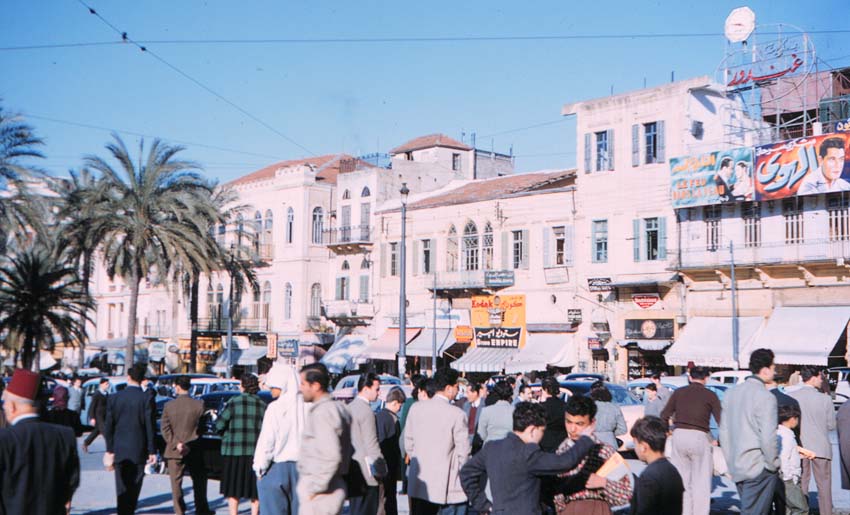 Last updated: 11 October, 2011
Bilal Houri was born and raised in Beirut. After noticing how the city has changed since he was born in 1980, he started the blog Old Beirut.
"I want to preserve the city that I love, not the concrete one that it is today," he says.
Here, he shares some of the old photos that he has published in the blog.
All images are copyrighted to Charles Cushman and used courtesy of the Univeristy of Indiana.