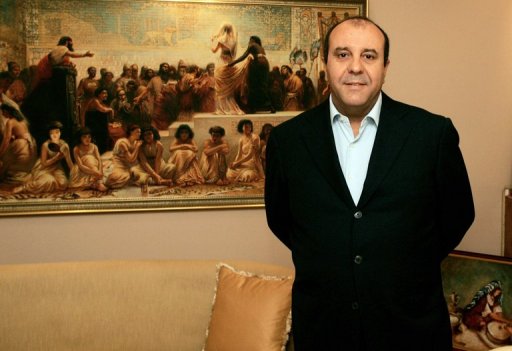 Last updated: 9 May, 2012
Canada rejects residency appeal from Ben Ali relative
Canada's immigration board said Tuesday it had rejected an appeal from the millionaire brother-in-law of ousted Tunisian president Zine El Abidine Ben Ali to be allowed to remain in the country.
At an April 23 hearing Ottawa considered whether to honor a request from the new Tunisian government that wealthy businessman Belhassen Trabelsi be extradited, depriving him of his final permanent resident status in Canada.
Trabelsi flew on a private jet to Montreal in January 2011, after Ben Ali's regime was toppled by mass protests.
Trabelsi previously obtained permanent residency in Canada, but officials determined when he landed that he did not fulfill a residency requirement of having lived at least 730 days in Canada over a five-year period.
Trabelsi could be deported following the board's decision, but that move is unlikely to be immediate, as he has already filed an application for refugee status.
In Tunisia, Ben Ali, his wife and other family members are accused of stealing state funds. The deposed leader fled to Saudi Arabia, while members of his extended family were arrested in Tunisia.