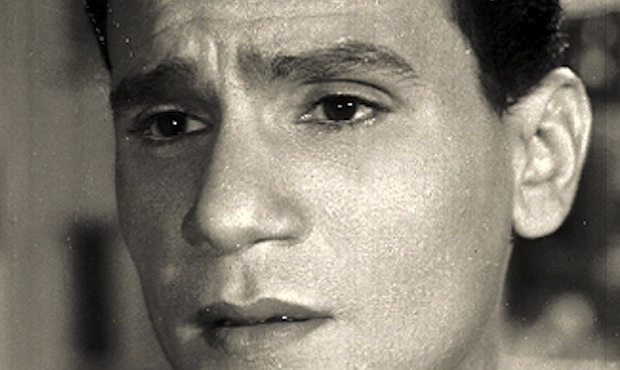 Last updated: 28 August, 2012
A treasure for lovers of traditional Arabic music
With roughly 12 million views, the ARABICS0NGS YouTube-channel has become a popular venue for fans of 'old school' Arabic music.
It certainly doesn't offer the most up-to-date Arab bands, but then again, this channel is all about traditional music from the region. You'll find singers such as Umm Kulthum, clearly the most popular artist on the channel with one clip attracting almost 1,5 million views. Others include Abdel Halim Hafez, the iconic Egyptian singer and actor who – together with Umm Kulthum – is known as one of the Great Four of Arabic music (Farid Al Attrach and Mohammed Abdel Wahab are the other two).
The channel concentrates on live performances, creating an authentic feeling that allows us to travel back to the days before the arrival of Arab popstars such as Fares Karam and Amr Diab. And with regional political upheavals in recent memory, it's also important to remember that the songs of Abdel Halim Hafez played their own part in the revolution that toppled Mubarak last year.