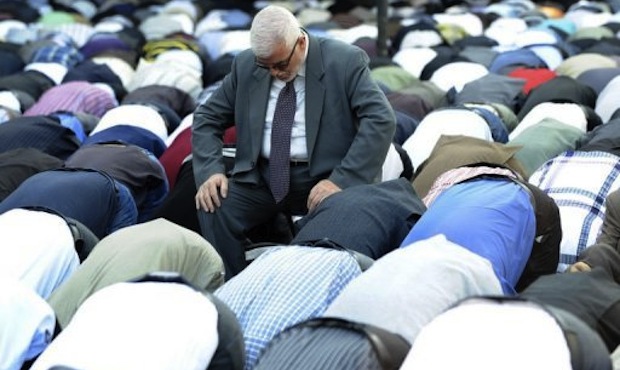 Last updated: 5 September, 2012
Censorship before the revolution, censorship after the revolution
In a late-August interview with Global Voices Online, Tunisia's anonymous political cartoonist "Z." explained why he has not yet revealed his name:
"My position toward the former Ben Ali regime necessitated utmost vigilance from my part regarding my identity. I definitely had to protect myself to avoid any retaliation. Dictatorship fell 19 months ago, and so far not a single serious investigation into the policing of the web was conducted. This machine, we called Ammar 404, and which was used to spread horror on the Tunisian net (censorship, arrests, threats…), could still be in place today waiting for a reactivation signal. So, for me nothing has really changed despite appearances and this is why I still keep my anonymity."
Z. told Global Voices that "I do admit that we are still enjoying a freedom atmosphere incomparable with what we used to live under during the regime of Ben Ali." However, this atmosphere of freedom has been punctuated by attacks by Salafists on creative writers and arts venues, including an attack on the great Tunisian poet Mohamed Saghir al-Awlad.
In Egypt, meanwhile, the grip of censorship is coming more and more tightly around authors' necks. Last month, copies of Al-Dostour were seized after the newspaper ran a series warning against the Islamization of the state by the Brotherhood. The state-owned Al-Akhbar censored an article by Youseef El-Qaeed that criticized the Brotherhood's role in violent demonstrations.
Also last month, Islam Afifi – the editor-in-chief of Al-Dostour – was arrested. However, in what seemed like a victory, Egyptian President Mohammed Morsi passed a law that disallows detention for those being investigated for publishing-related offenses, and Afifi was released.
But this week, in another move that could strangle the work of poets, cartoonists, novelists, short-story writers, journalists, and others, Egypt's Constituent Assembly's Formulation Committee in principle approved a new constitutional article that would criminalize blasphemy. "Blasphemy" would include not just comments deemed insulting to God or prophets, but also to "Prophet Mohamed's wives, the righteous caliphs and the prophet's companions."
Criticism of religion has long been a red line in Egyptian letters – for instance, the shut down of Ibdaa magazine because of the publication of Helmy Salem's "On the Balcony of Leila Murad," which humanizes a deity – but its criminalization was not an explicit part of the 1971 constitution.
A number of Egyptian authors have stepped forward to speak in favor of free speech, forming a group called "Protecting the Egyptian Mind." The group held a demonstration at the end of August, but seems not to have achieved much traction as yet. Clearly, more will be required to protect a zone of free-ish speech in Egypt and Tunisia.