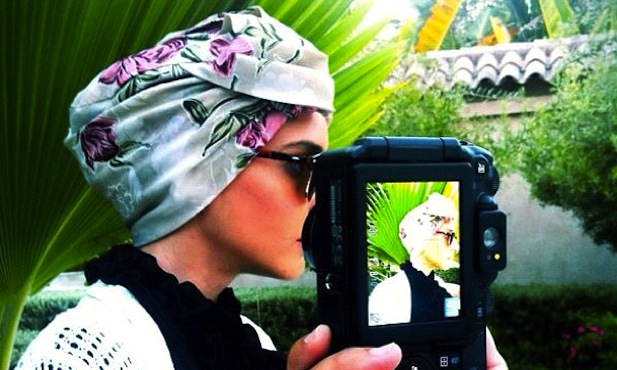 Last updated: 6 December, 2012
Saudi designer brings the turban back in style
25-year-old Saudi entrepreneur and fashion designer Rand AlBassam has an ambitious goal. She wants to revolutionise the hijab worn by many Muslim women — and bring back a piece of headgear neglected by the fashion world, the turban.
In an interview with Middle East entrepreneurship website Wamda, AlBassam says that she noticed how many of her female friends would remove their hijab when travelling outside the Middle East, either uncomfortable with the attention it attracted, or considering it unstylish. At the same time, she wanted to challenge the common Western assumption of the hijab as a tool of oppression.
Her solution was a complete redesign of the hijab, inspired by the golden age of Hollywood, when actresses like Elizabeth Taylor and Grace Kelly often wore glamorous, colourful turbans. "A turban is pretty much a hijab," AlBassam told Wamda, "I mean, you cover your hair much like you would with a regular scarf. In fact, it is better and more secure at covering the hair. You can do whatever you want with your turban, and look good doing it!"
AlBassam's line of custom-made turbans, T4Turban, was launched this summer and is sold online as well as in boutiques across the Gulf region. AlBassam says the response has been overwhelming, with over 600 turbans sold all over the world.
Check out the full interview with Rand AlBassam on Wamda, and T4Turban's Instagram site for more photos of the line, as well as ordering information.