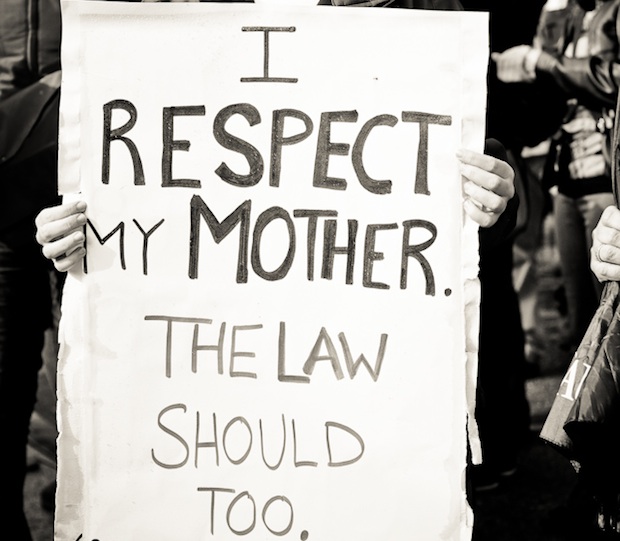 Last updated: 7 February, 2013
Lebanese housewives enter the business world
Every morning Mira wakes up, changes her son's diaper, prepares her daughter for school and makes coffee for her husband. It seems like the typical Lebanese housewife, but after the household shores she takes on another role: that of a business owner.
After having put her son to sleep, 23-year-old Mira starts browsing the net for new items for her fashion lounge on Facebook. It is one year since she decided to start her own business.
EDITOR'S PICK The art of skateboarding in Lebanon
"I was ordering items online and just thought why don't I sell clothes online. It needs less time and effort and I won't be leaving my kids somewhere to work outside."
Mira began by getting her friends' opinions, and as she received only positive feedback she discussed it with her husband who supported the idea.
"From this experience I was able to hold more responsibilities and appreciate the meaning of hard work since it's a double responsibility. It also strengthened my personality and my self esteem," she stated.
According to Dr. Khaled Nasser, a family communication counselor and lecturer in communication and media studies, we should look at housewives who work from their home from a functional and not traditional perspective due to the recent economical and sociological situation in Lebanon. Lebanese wives have the mentality of not only reflecting the housewife image but also the image of an effective individual in the business field.
Nowadays, a good percentage of Lebanese female students at university choose a major in a field where a future profession can be practiced from home or on a freelance basis, like journalism, graphic design or other communication art majors.
Working from home can be an ideal solution that allows women to combine taking care of their families while still being able to pursue a career. This is particularly the case in conservative areas of Lebanon.
But despite the advantages, some women struggle with getting acceptance from their spouses and society at large. Leena, 47, mother of three, opened her own pesticides business a couple of years ago, which she manages from home. She said that from her business she was able to teach her kids and help her older son to get married and open his new house. Unfortunately, her independence and self-esteem was threatened by her husband who wasn't pleased with the situation, claiming it was affecting her home duties and would expose her to social disapproval.
"The moment I started working, my husband stopped participating in the household expenses to put more pressure on me, and he accused me of cheating on him through my business phone calls and appointments," Leena said.
She tried to prioritize her household responsibilities as much as possible, but the pressure that her husband and society put on her made it difficult. Now Leena is filing for a divorce and is happy and proud of her business and the respectful clients she gained.
"I'm ready to challenge my society and husband if they will threaten my success and independence."
Dr. Hassan R. Hammoud, an expert on social policy in the Arab world, directed a pilot study for UNESCO on obstacles met by young Lebanese women to enter the labor market at the end of their academic studies. The obstacles reflect family restrictions on choices of majors and type of work next to their academic competencies, which don't match the job market's demands. Another obstacle is connected with the Lebanese social system, which depends on connections and favoritism, along with limited opportunities due to the country's difficult economical situation.
Another example is Najwa, a 54-year-old mother, with a university degree, but who instead of using it dedicated her life to her kids and husband. However, she decided to make use what she gained from university by teaching students at home.
ALSO READ Marina Chamma: Lebanon's changing landscape
"I started teaching from my home more than eight years ago. I used to divide my time among my children, students and domestic duties," Najwa, adding that teaching helped her strengthen her knowledge and aid her husband with the household expenses.
"I refused to teach at school because I won't have enough time to finish my household tasks or do it properly, now I'm 54 and I'm so happy to be teaching my students and spending hours with my husband and grandchildren."