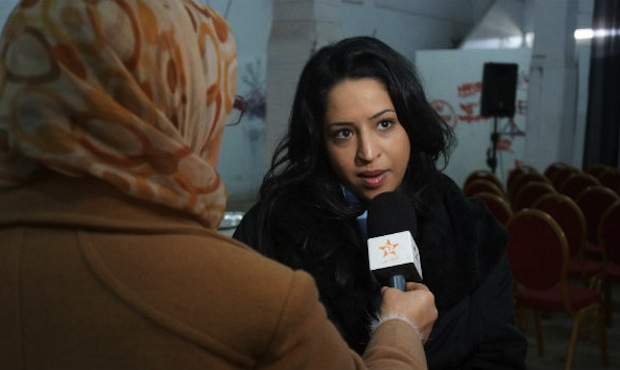 Last updated: 12 April, 2013
Launch of first online community radio in Morocco
Morocco's first online community radio E-joussour, is now available. The word "joussour" means "bridge" in Arabic and is a platform for citizens and civil society groups to make their voices heard
The E-joussour radio, which broadcasts in Amazigh, Arabic and French is the first of its kind in Morocco.
The Moroccan audio-visual law does not permit community radios to broadcast on the FM band. Internet is, therefore, the only way in which independent, non-profit media can broadcast. The E-joussour radio will endevour to represent the voices of citizens and the civil society, as well as function as an advocacy tool for the defense of freedom of expression and information in Morocco.
The online radio which was launched with support from International Media Support (IMS) is managed by a permanent team of volunteers made up of professional journalists and representatives of Moroccan associations. The programming content of E-joussour is based on voluntary contributions from citizen journalists. But fact checks are performed and the radio aims to meet professional journalism standards with the support of the journalists working on the radio.
The E-joussour radio is a project of the Forum des Alternatives Maroc (FMAS), within the framework of the programme, "Community media: For citizen information" that promotes the legal recognition of community media – news made for communities by communities in countries where local news outlets outside cities are weak or non-existent.
The programme is supported by European Union, IMS, the World Association of Community Radio Broadcasters (AMARC) and UNESCO's International Programme for the Development of Communication.
A version of this article appeared on International Media Support.