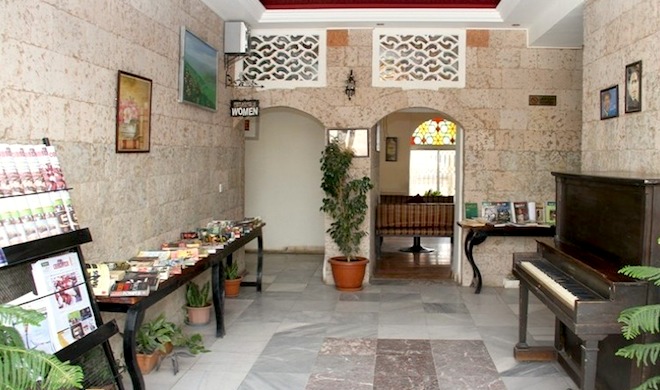 Last updated: 6 June, 2013
VIDEO: Coffee hubs in Sana'a
"Historic birthplace of coffee, Yemen has for centuries been known throughout the world for its farming and its trade of coffee beans," reads the introduction of this new video by La Voix du Yemen.
The guide takes us from the traditional coffee houses of the Yemeni capital to more modern creations in the wealthy district of Hadda. At Coffee Corner, one can enjoy a cappuccino in the outdoor garden or browse the in-house bookshop.
La Voix du Yemen finishes on a hopeful note; "These diverse coffee shops are on the rise, and so is the demand for coffee, helping it regain its prominent place in the country."
See video above for more.