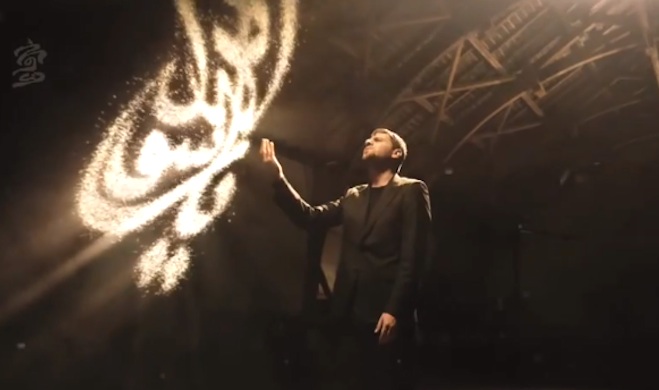 Last updated: 9 July, 2013
MOMO Awards celebrate the best of Muslim talent
The Music of Muslim Origin & Media Awards 2013 (MOMO) is set to recognize the significant achievements of Muslims in the fields of entertainment and media. The groundbreaking ceremony is expected to be held at the Gortan Monastery, Manchester on the 28th December 2013.
The MOMOs is unprecedented in being the very first awards of its kind and is paving the way for talented Muslim artists and media professionals in the Muslim entertainment industry.
The initiative was launched by GNA Academy, the UK's premier Muslim music and media event organizer, and aims to provide a platform of recognition and will see a number of prominent figures convene at the ceremony later this year.
Amongst the gifted nominees are internationally renowned artists such as Maher Zain and Zain Bhikha, both nominated for International Male Solo Artist of the Year and the critically acclaimed group Outlandish nominated for the Best Nasheed category.
ALSO READ How the Middle East became a jazzy place
Many other prominent Muslim artists and media professionals have been nominated in categories ranging from TV and radio presenters to "Spoken Word" artists from the UK and abroad.
AsiansUK, the official media partner of the MOMO awards said that,
"AsiansUK Magazine feel honoured to be the media partners of the exceptional MOMO Awards. The commitment and passion is set to ensure a platform where achievements of Muslims in music and media from across the globe are celebrated in a manner never seen before."
Members of the public were invited to nominate their favourites in the 19 categories ranging from Best Islamic TV Channel to Best Radio Presenter. The innovative award categories saw a flurry of nominations from the community both in the UK and worldwide.
The founder of the event, Esharat Nasar-Ahmedsays says,
"The Muslim music and media industry has grown extensively in the last decade, showcasing a wealth of talent in the field of music, radio and television. However, there has been little or no opportunity to showcase or celebrate the huge achievements Muslims have and are making to the music and media industry. This inspired me to create the MOMO's in order to create a universal platform that will bring Muslim talent to the forefront. Not only to celebrate and showcase but to also educate and raise awareness of Muslim contributions throughout history."
Esharat continued by saying that,
"Through the MOMO Awards I am offering them a platform to showcase their talents professionally. 2013 will make history for Muslim music and media artists by redefining and shaping the calibre and contributions Muslim artists can make to the music industry."
The MOMO Awards ceremony is set to be the biggest showcase of national and international artists coming together to celebrate the achievements of gifted Muslim talents around the world.
For more information, or to vote on your favourite, check out MOMO Awards' official website.
EDITOR'S PICK A music history of Beirut