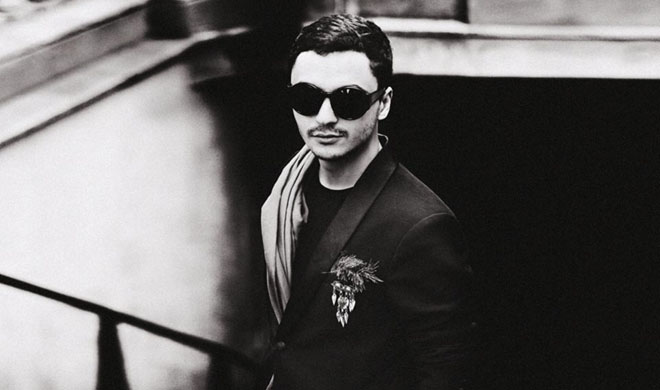 Last updated: 1 October, 2013
Iran's street fashion scene (PICTURES)
Without meddling with the country's delicate political situation, this blog shows a side of the Islamic Republic rarely seen in international media.
Last Friday, "the first street style blog of Iran" celebrated its 1-year-anniversary with more than 9.000 Instagram followers and 14.000 Facebook likes. Founded by Araz Fazaeli, The Tehran Times is a window into the street fashion scene of the Iranian capital.
By showcasing fashionable and inspiring Iranian women, the designer demonstrates that fashion can be exciting despite the restrictions imposed by the government. But it is not meant to generalize.
"Are all Iranian women miserable or are all modernized?" Fazaeli asks rhetorically. "The answer is that they both exist, in all societies. As a designer who has always paid attention to women in society, I believe that the mere act of repeating people's misery won't do much to help them, but finding positive and motivating stories to amplify will educate and hopefully make a change."
The Tehran Times will soon include a jomeh bazar (Iranian Friday market)
But he says that his focus is fashion, and that it is perfectly fine to be inspired by the conflicts in society but it is not good to take advantage of the political situation.
"Politics is politics and art is art," he notes. "Today the main issue in Iran is not the dress code. Fashion is creative enough to make its way through any restrictions. We could manage to cover ourselves for another century, but we could not afford to avoid higher education for another day."
The Tehran Times will soon include a jomeh bazar (Iranian Friday market). In the near future Araz is planning to open the first online Iranian concept store, called The Daiva.
His blog shows a side of Iran that is rarely seen in international media, take a look and let the photos speak for themselves.