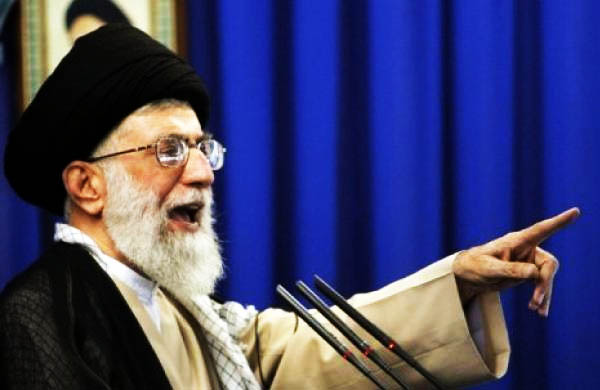 Last updated: 11 November, 2013
The Ayatollah's $95 billion business empire
According to a Reuters investigation, Iran's supreme leader Ayatollah Ali Khamenei controls a business empire worth around $95 billion with stakes in almost every sector of Iranian industry, from oil and telecommunications to the production of birth-control pills and ostrich farming.
These holdings are managed by an entity called Setad ("Setad Ejraiye Farmane Hazrate Emam"– Headquarters for Executing the Order of the Imam), which was set up by the Islamic Republic's first leader, Ayatollah Ruhollah Khomeini, shortly before his death in 1989.
A great deal of Setad's assets has been obtained by systematically confiscating real estate owned by members of religious minorities, Shi'ite Muslims, business people and Iranians living abroad, according to Reuters. Claiming in Iranian courts, sometimes falsely, that the properties are abandoned, Setad now has a monopoly on taking property in the name of the supreme leader.
"No supervisory organization can question its property," Naghi Mahmoudi, an Iranian lawyer who left Iran in 2010 and now lives in Germany, told Reuters.
While Iran's top cleric does not seem to use this enormous wealth to enrich himself, Setad is a key instrument that has allowed Khamenei to retain his grip on power for 24 years and operate independently of parliament and the nation budget.
"As well as political power and military force there is a third dimension to Khamenei's power: economic might," notes Reuters.