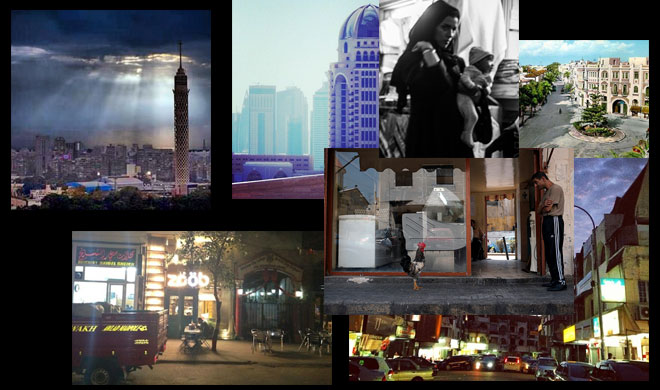 Last updated: 6 December, 2013
We want your photos from the #STREETSOFMENA
Your Middle East is reaching out to you to help us show the real life of the MENA region through pictures. Take the chance to become one of our selected photographers.
Every week we'll collect photos on a theme, and this week it is #STREETSOFMENA. So go out on the streets armed with a smartphone or digital camera and send us your best stuff from your city, neighbourhood or street.
We'll select the best photos of the week and publish them as a photo essay on Your Middle East on Sunday.
There is no time to lose! Send your photos to photo@yourmiddleeast.com including a caption, your name and the place where the photo was taken.
And don't forget to share this with all your friends.