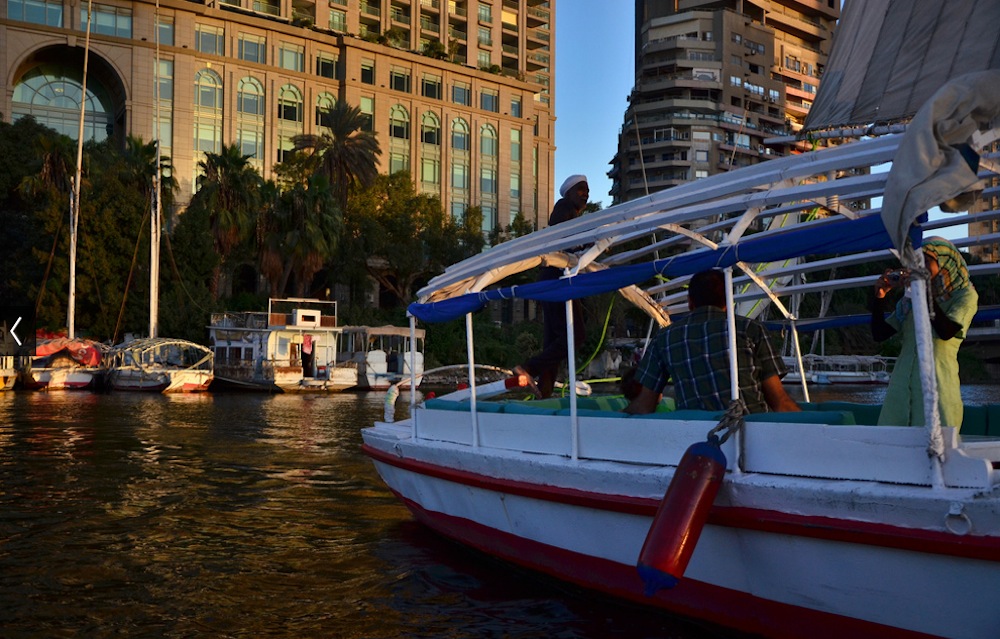 Last updated: 17 January, 2014
Indiana Jones left – it's the right time to visit Egypt
Johannes Makar tells us why Egypt is the place to go 2014.
I remember my first impressions of Egypt quite well. When I was young, setting my first footsteps in the arrival hall of Cairo Airport implied endless encounters with those archetype tourists you'd only expect to see in parody movies. Fully equipped with Indiana Jones-like clothing, and an enormous sense for adventure, masses of tourists flocked to Egypt on a daily basis.
Whether their final destination was an all-in resort at the Red Sea coast, the sandy facades of ancient temples in Upper-Egypt or the deafening streets of Cairo, almost always, they were surrounded by many a fellow holidaymaker.
"The masses have decided to stay away"
Yet, for the traveller who likes to get lost in a previously unexplored world, travelling to Egypt was a frustrating activity. Today, however, three years after the outbreak of the Arab Spring-branded developments in the region, Egypt's tourism industry has been shaken severely.
For this reason, the masses have decided to stay away, and world-famed temples and fairytale bazaars have been left behind empty. Although it is distressing to those making their money from the industry, it forms a temporary opportunity for those who ever dreamt of wandering (virtually) alone around many a fabled site.