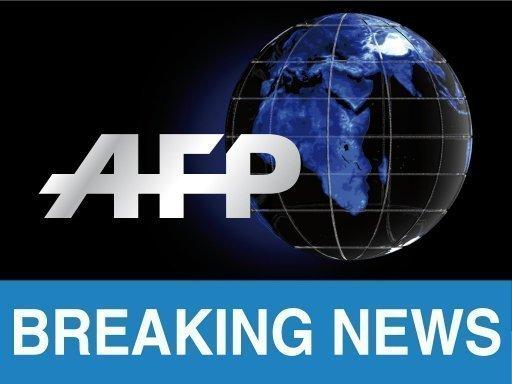 Last updated: 21 January, 2014
Blast hits Hezbollah heartland in Beirut
An explosion hit Hezbollah's southern Beirut bastion on Tuesday, the Lebanese Shiite movement's television channel Al-Manar said.
The blast took place on a busy commercial street that was targeted by a deadly suicide car bombing in early January.
"The explosion took place on Al-Arid street in Haret Hreik," Al-Manar reported.
An AFP photographer near the scene reported plumes of smoke rising over the densely populated neighbourhood.
The television channel broadcast footage of scores of firemen working to put out a blaze, as scores of people gathered at the scene of the blast.