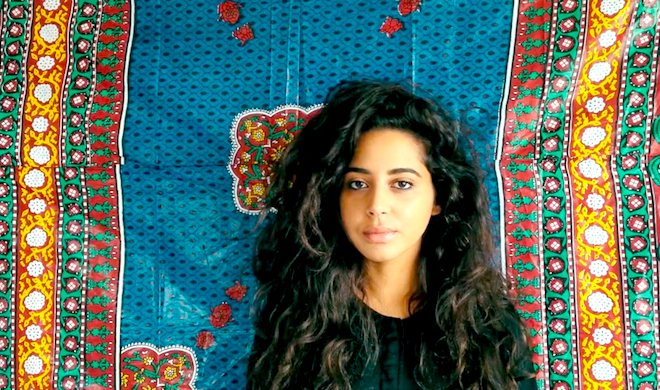 Last updated: 31 March, 2014
Yemen is a feeling. Watch this video and feel it.
The Wanderlust Found series kicks off with this video from Yemen, offering a rarely seen side of the country that makes our hearts pound. Watch the video and read these words.
Yemen is a feeling.
An ancient culture.
That has perpetuated for generations.
With vices
+ virtues.
With style
+ grace.
Where generosity is second nature.
Yemen is a feeling.
Of welcomed immersion of adaptability.
Where new generations are thriving
+ a bit bravery can lead to breathtaking beauty.
In villages that time forgot.
What you find.
May surprise you.
Yemen is a feeling.
Of wisdom over centuries.
Of ingenuity
+ determination.
Being welcomed into someone's home.
When food is shared.
Where detachment has its benefits.
When we stop taking electricity for granted.
When nature chooses to connect with us.
Yemen is a feeling.
Of affection.
Of simple pleasures.
A quality of life
+ joy.
Of self-sufficiency.
Exploration
+ wonder.
The things that unite us.
Are stronger that those that divide us.
– by noavi