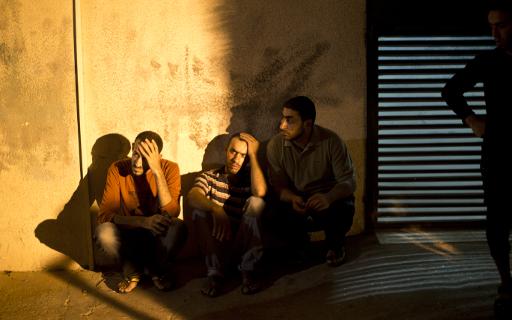 Last updated: 6 July, 2014
Another two Gazans killed by Israeli drone
Two Palestinians were killed by an Israeli drone strike on southern Gaza early Monday, medical sources said, just hours after two others were killed in a separate attack.
Gaza Strip health services spokesman Ashraf al-Qudra said two Palestinians were killed and two others wounded in the attack east of Rafah.
Witnesses said the fatalities were militants but those wounded were civilians.