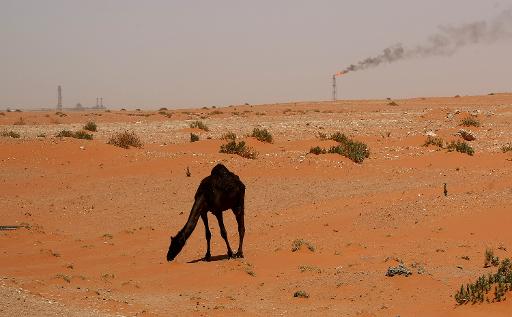 Last updated: 6 November, 2014
Saudi Aramco says operations unaffected by pipeline leak
Saudi Aramco operations are unaffected by a leak and fire which hit a diesel fuel pipeline near the capital Riyadh, a company statement received on Thursday said.
The state-owned firm is the world's largest oil company in terms of crude production and exports.
"There were no injuries reported and there were no interruptions to the company's core business activities," the statement said.
On Wednesday evening, fire broke out after a leak occurred in the diesel line along the Riyadh to Al-Qassim highway.
"The leak took place when highway workers working in the area inadvertently caused a small rupture allowing the fuel to escape," the company said.
Leaked fuel reached the road where it ignited but "was isolated away from the pipeline."
Saudi Arabia's civil defence department on Wednesday night described the incident as accidental and said the blaze had been brought under control.
Saudi Arabia is the biggest producer in the OPEC oil cartel.
World oil prices hit three- and four-year lows this week in the face of a global supply glut.