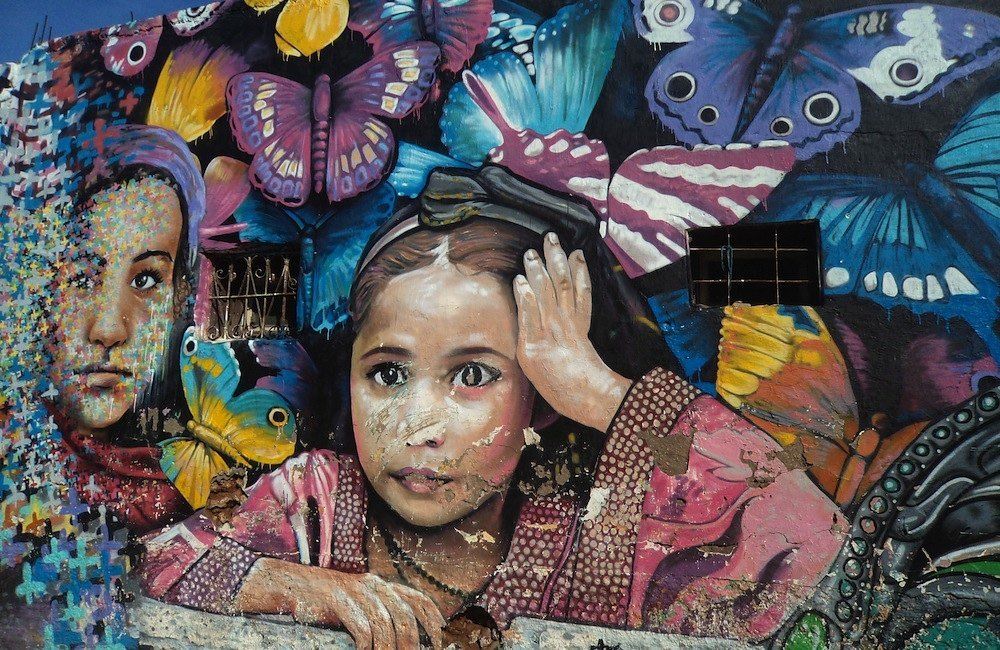 Last updated: 12 December, 2014
Discovering Casablanca through its graffiti filled streets (PHOTOS)
Casablanca is a legendary city. But Abul-Hasanat Siddique has just discovered something that's not usually part of the legend: explosive street art.
Experiencing a Moroccan city on foot is probably the best thing to do when you're really looking to explore. If you want to take in the sights and sounds, get out of the taxi and start walking — a word of advice though, bring some boots.
In Casablanca, by taking a stroll along the coast by the Hassan II Mosque, you will probably encounter young couples holding hands and enjoying each other's company. Or you might see men who sit alone and gaze at the breathtaking Atlantic Ocean as the waves strike the shore — perhaps imagining what life is like on the other side.