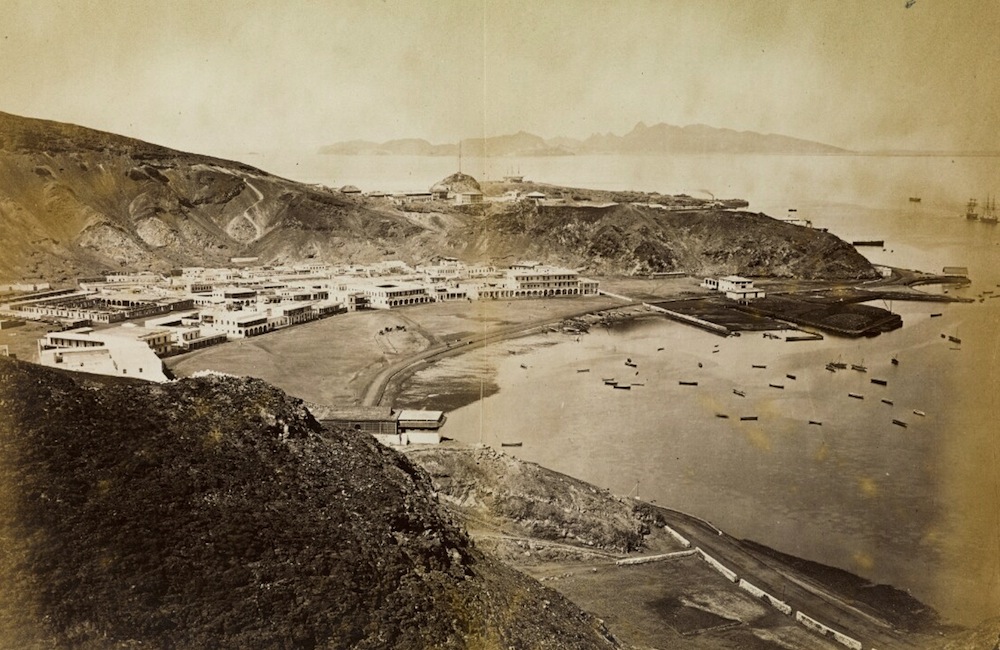 Last updated: 9 April, 2015
Open source of 500.000 images takes you back through Middle Eastern history
The Qatar Digital Library is soon set to reach some 500.000 images, and it's increasing by the minute. You don't want to miss this great (and free) source of information.
The archive is the result of a 10-year old Memorandum of Understanding on Partnerships between the Qatar Foundation, the Qatar National Library and The British Library. "Whenever we've spoken to researchers they've said that if you digitise and make available the collection that completely transforms the field," George Weyman, project manager at British Library Qatar Foundation Partnership, explained.

Image from 1888 in Jeddah.
The main focus is Gulf history and science in the Arab-speaking world but the vast open source covers much more, including country profiles of each Middle Eastern country. "The aim is to make a world-class resource freely available for everyone," stated the website.

The Ashshar creek in Basrah Town.

Coffee shop in Kuwait.
So how?
The concept is simple: the key is to increase the access points to the historical material. Getting access to material is one of the greatest challenges being a researcher, explained Dr Eugene Rogan, historian at Oxford University.
For who?
On one hand the amateurs, the history lovers, and on the other hand researchers, academics and professionals.

This landscape view shows the 'Mount'Arafah, during the annual gathering of pilgrims.
And what can you find here?
* Audio collection materials including 200 shellac discs recorded in Bahrain, Kuwait and Iraq between 1920 and 1940.
* 500 maps, charts and plans of the Persian Gulf and beyond.

1928, Map showing (A) Air Routes, established and projected; (B) Islands in the Persian Gulf; (C) Boundaries of Kuwait and Trucial Area.
And; * Arabic Scientific Manuscripts from the British Library's Manuscripts Collections, including medicine, mathematics, astronomy and engineering.
Well, what are you waiting for? Start browsing here.