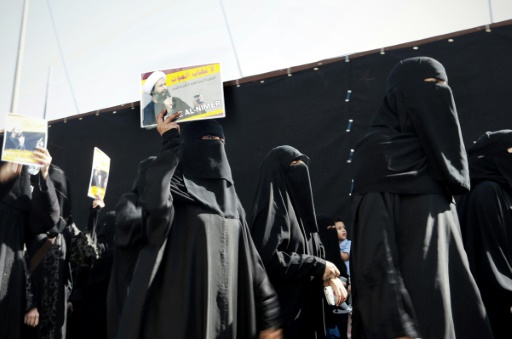 Last updated: 2 January, 2016
Saudi executes 47 including top Shiite cleric
Saudi Arabia on Saturday executed 47 people convicted of "terrorism", including a prominent Shiite cleric behind anti-government protests, the interior ministry said.
The cleric, Nimr al-Nimr, was a driving force of the protests that broke out in 2011 in the Sunni-ruled kingdom's east, where the Shiite minority complains of marginalisation.
But the list does not include Nimr's nephew, Ali al-Nimr, who was 17 when he was arrested following the protests.
The ministry statement, published on the official SPA news agency, said the 47 had been convicted of adopting the radical "takfiri" ideology, joining "terrorist organisations" and implementing various "criminal plots".
The list also includes Sunnis who have been convicted of involvement in deadly 2003 and 2004 Al-Qaeda attacks in that killed Saudis and foreigners in the kingdom.
Those executed include an Egyptian and a Chadian. The rest are all Saudis.