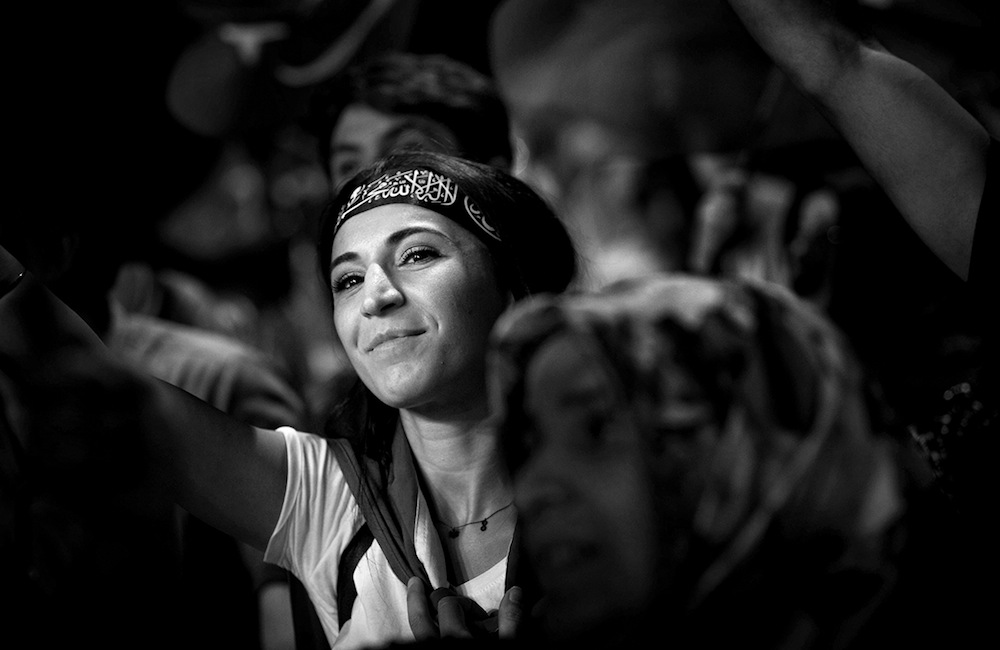 Last updated: 16 August, 2016
Istanbul: A face in the crowd (PHOTOS)
Photographer John Wreford shares some of his most powerful photos of people who participated in the massive rallies in the Turkish megacity.
The ill-fated coup attempt was only a few hours old when the mosques started to rally people to the streets to defend the homeland and democracy. The president had, after evading would-be usurpers, addressed the nation via Facetime saying: "Go to the streets and give them their answer." And to the streets they came.
As the first rays of dawn beamed from the Asian shore across the Bosporus the coup had been foiled and in no small part by those throwing themselves in front of tanks on the bridge spanning the straight dividing Istanbul, and then marching on the airport and Taksim square.
By the following evening crowds started to gather in Taksim, soon big screens were erected, the flag sellers and street vendors moved in, and an air of Tahrir prevailed. It was claimed that democracy had been won, and so the government incentivized people to travel from the far reaches of this monstrous city by providing free public transport.
For the next three weeks a sea of red Turkish flags fluttered and the crowd chanted its support for Recep Tayyip Erdogan and, of course, its disdain for the accused perpetrator Fethullah Gulen. Some might say it was a celebration of naive national unity.
Images of the large crowds were soon on the front pages of the world's newspapers, the evening news and on social media, as the president said: "The world is looking at you now."
These are some of the faces I met in the crowds.
(All photos credited to John Wreford)