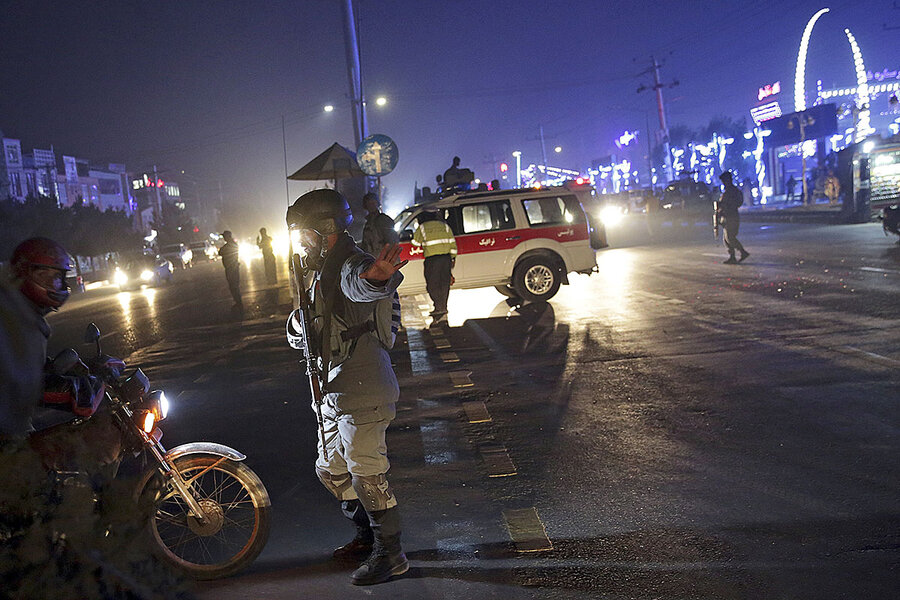 Last updated: 31 December, 2018
Is it safe for Europe to force Afghan migrants to return home?
Safety fears are a primary reason people flee their homes. Now rising violence in Afghanistan, even in Kabul, is calling into question a 2016 agreement for EU countries to forcibly repatriate Afghan migrants.
.